A Successful Balance.
The definition of success is different for everyone.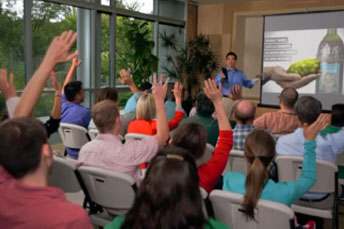 Dennis Estes Intro
Watch video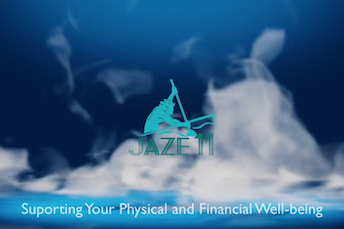 New Age Launch opportunity
Watch video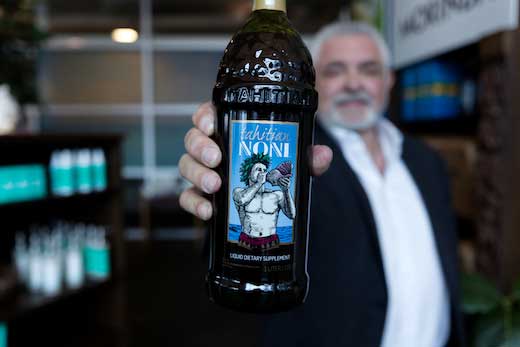 Morinda White Spaces
Watch video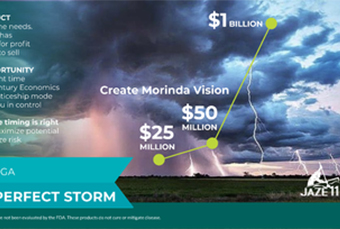 Business Preview
Watch video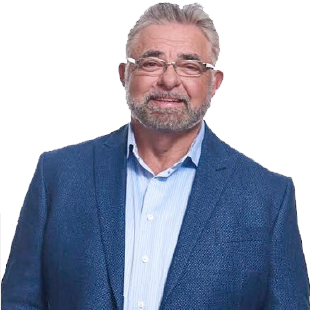 About Dennis
Dennis Estes is a world-renown network marketing professional at Morinda, a personal lifestyle planner, motivational speaker, business coach, and expert on home-based businesses. The "Life Unleashed Philosophy" will teach you how to set priorities and discover the proper balance in each aspect of your life that can help you achieve your definition of success!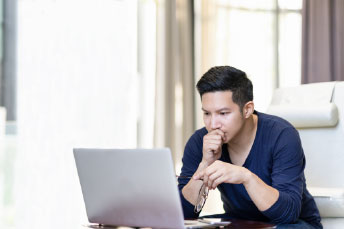 Get access to dozens of webinar that teach you know you how to achieve success. Start by watching this Free Featured Webinar.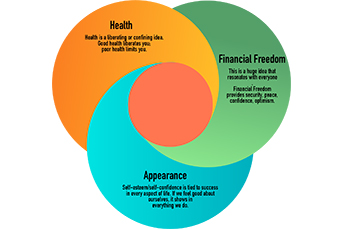 Whether it's in sports or business, a good coach can make all the difference. Click here to learn how Dennis's expert coaching can help you achieve success.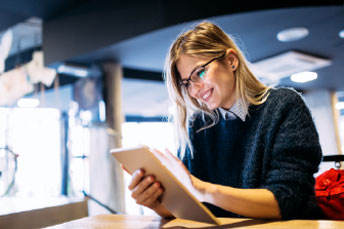 Dennis has written and collected hundreds of articles addressing strategies for successful home-based business.